Complete functions in spinning mode
Dry soy (dry soymilk) is a quick and quick way to make soy milk.
Soaked Soy (soaked soybean milk) Traditional soy milk making by soaking soybean milk before churning will make soy milk we got even more soft and taste better
Grains sesame seeds, oats, nuts
Nuts (Nuts) Milkshake made from various nuts such as green beans, black beans, red beans
Flavor+ (mixed flavors) blended sauces, jams, bread spreads
Milk-shake (smoothie blending) A smoothie that uses fresh fruit or various flavoring powders with ice or various syrups.
Juice (juice) is the blending of various fruits into juice by fine blades.
Soup (various soups) making blended dishes, various soups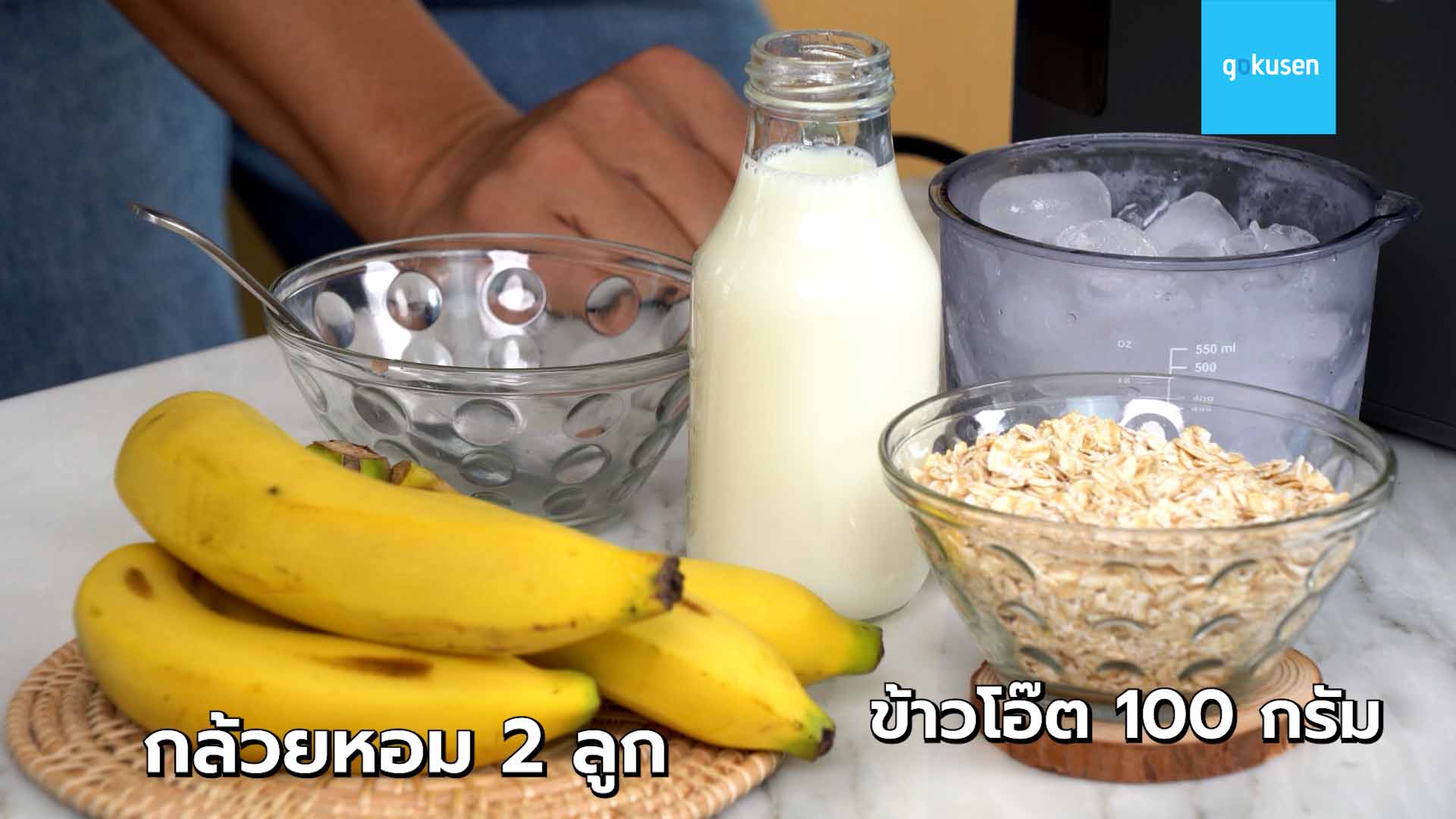 Today I will come to make a healthy menu that many people You like it and it is a menu that provides high energy, delicious taste, suitable for people who use energy to exercise. That's this recipe. BANANA Fit. Simple ingredients. It's easy to buy at a convenience store near home. This menu consists of
1. 2 bananas
2. 100 grams of baked oats
3. Ice 16 oz.
4. 200 ml of fresh milk
(Anyone who likes sweet I recommend adding 2 tablespoons of sweetened condensed milk) but for this menu, we will avoid sugar. Let's eat creamy. Let's start by adding bananas first. Followed by the rest of the ingredients. Add everything. Close the blender lid. And press the Milk-shake function button, the machine will work automatically.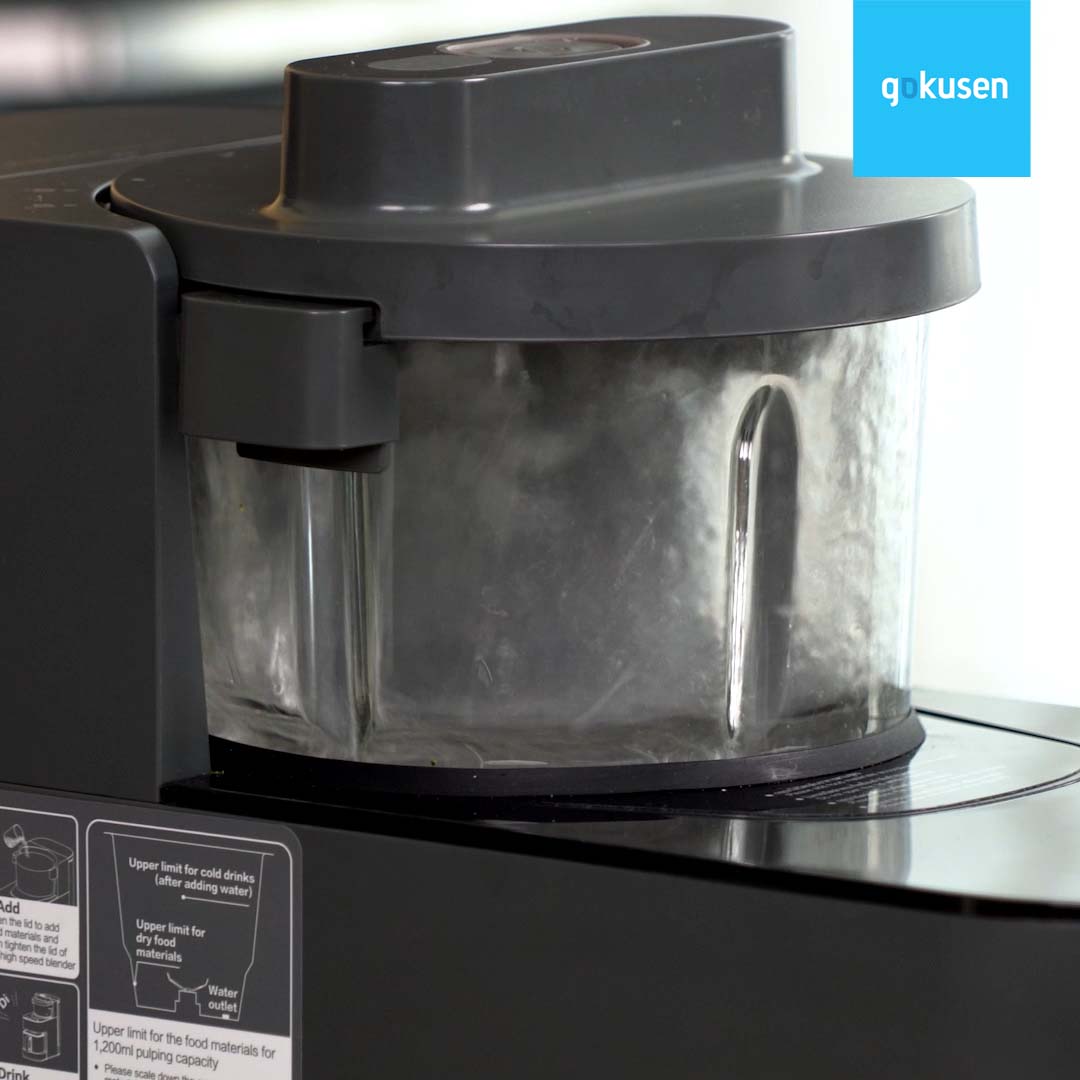 When it's done, it will flow down. glass jar below And the machine will continue to work, which is automatic cleaning. And kill germs with high temperature for 10 minutes, so the audience doesn't have to worry about cleanliness. Automatic blender Gokusen Gk-7800 will not disappoint you.